Just for broadcasters. Everyone in radio knows that the line between traditional engineering and IT geekery is becoming more and more blurry with each passing day. Computers are built into everything – from consoles and phones, to processing gear and transmitters. Digital and analog mix and mingle, and the Internet continues to play an ever-increasing part in how you connect with your listeners.
This is all well and good. But when problems arise, who do you call? Odds are your engineer isn't a wizard with Windows, and your computer person wouldn't know a combiner from a cavity filter. (If yours does, consider yourself lucky!)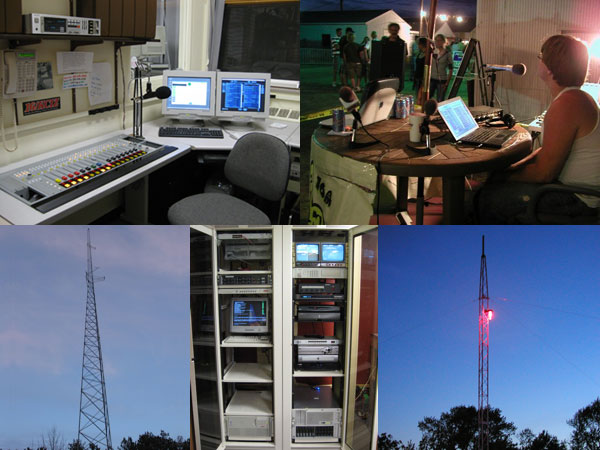 That's why Kanabec Systems offers special broadcast-related services that compliment our usual array of offerings. We know how to make today's broadcast gear "play nice" with the rest of your facility… and we're quite good at straightening out and making sense of even the most confusing setups.
So the next time you need help with automation/playout systems, studio engineering, digital audio transport/distribution, telecom equipment, or any sort of computing problem in your broadcast facility, you know who to call.